How can I help you?
A freelance web developer with over 9 years of experience building engaging websites for a diverse range of clients.
If you're tired of dealing with unreliable web guys or find that getting things done simply takes too long you've come to the right place.
My web development journey began around the turn of the century. Facebook was still a baby and web video was a distant dream. I learnt coding as well as design which proved an invaluable skill set in a world where programmers and designers don't speak the same language. It also enabled me to dig deep under the bonnet of the world's most popular content management systems and discover what really can drive business success for my clients.
Website Development
Development of simple to complex process driven website
at reasonable cost.

SEO and Digital Marketing
Optimize the website to major search engines with targetted keyword lists.

WordPress Development
Need amore sophisticated WordPress website just than with readymade themes/plugin? I can help you with that.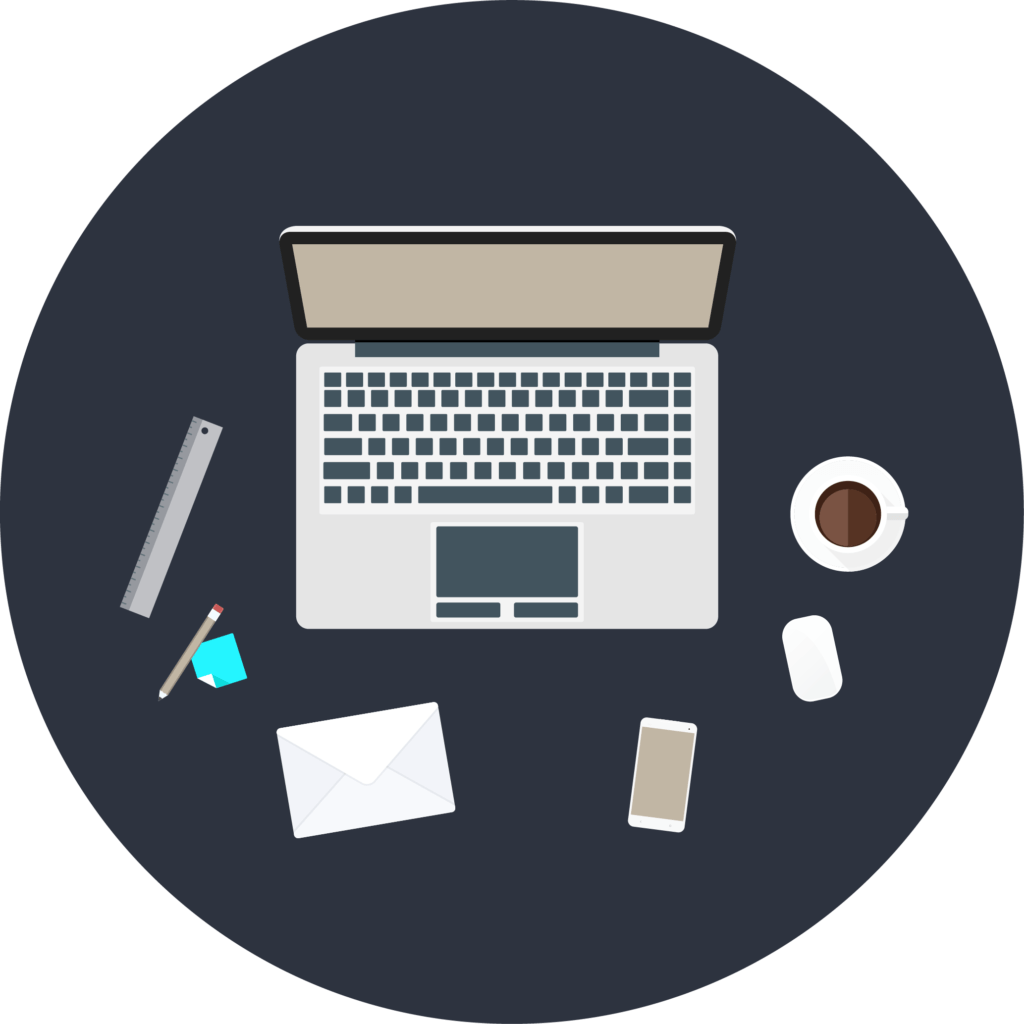 System Integration
Need to integrate multiple system using APIs?

Workflow Design
Need some help developing the process workflow combining multiple apps/platforms?
Custom Projects
Have some unique ideas? Let's make it happen.